Time has run out to meet the new San Francisco

Fire Code
Timber-frame construction is associated with considerable fire risk, which can result in substantial financial and reputational damage.
Meet San Francisco Fire Code requirements with a temporary wireless fire and detection notification system
Avoid becoming the next example of a construction contractor failing to obtain a building permit
Put site safety first with our team of experts that can help protect your project
Do you work on timber-frame projects in San Francisco? Speak to our expert today.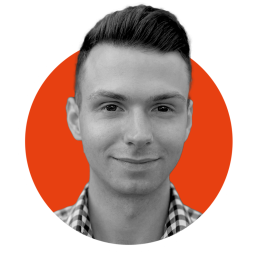 Will Rutledge
Fire Safety Expert
will.rutledge@ramtechglobal.com
+1 (646) 469-6173
Discuss your project with our fire safety expert
Leave your details below and we will contact you as soon as possible. Alternatively you can get in touch with Will Rutledge directly in North America.