Protect Your Holiday Park with WISE Wireless Security Alarm Solution
As a holiday park operator or owner, the safety and security of your business and on-park properties should be a top priority
For over 30 years, Ramtech has been offering security solutions to holiday parks across the UK. Our WISE Wireless Security Alarm System provides round-the-clock monitoring, giving you complete peace of mind. Additionally, we can assist you in generating additional revenue streams to maximise your park's profitability.
Book a Free Park Visit
We understand the importance of maintaining a safe and secure environment for your guests at all times. That's why we offer an advanced security solution designed specifically for holiday parks. Our state-of-the-art alarm system is customised to fit your unique needs, delivering reliable and effective protection year-round. With real-time alerts and an online platform to monitor alarm status, you can trust that your holiday park is always secure.
Watch the video to see how we helped Holiday Resort Unity protect their holiday park year-round using our WISE Security System.
Creating Additional Revenue Streams for Your Holiday Park
As a holiday park operator, you are always looking for ways to increase revenue and improve your bottom line. That's why, in addition to providing comprehensive security solutions, WISE offers you the opportunity to create additional revenue streams for your park. By installing our WISE wireless security solutions, you can generate revenue through yearly subscriptions, providing you with a recurring source of income.
Download our revenue generating table today to see how much additional revenue you could generate by installing WISE wireless security solutions on your holiday park.
Download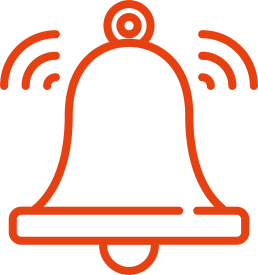 Instant Alert in the Event of an Alarm Activation
Our alarm system ensures that you are notified as soon as an alarm is activated, allowing you to respond quickly and effectively.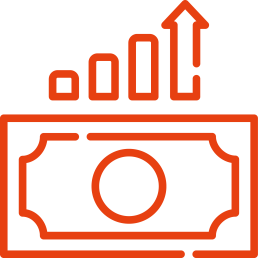 Create New Revenue Streams for Your Park
By offering WISE to your guests, you can create an additional and recurring revenue stream for your park.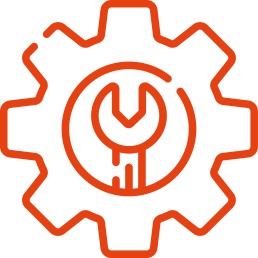 Fully Inclusive Service and Support
Our team of experts will provide you with ongoing service and support to ensure that your WISE security system is always in perfect working order.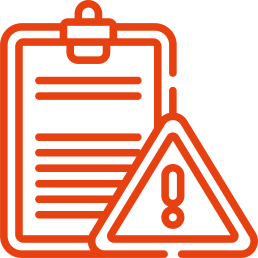 Online Tracking of Alarm Alert History
With WISE, you can track the history of alarm alerts online, giving you full visibility and control over the security of your park.
Stay Connected with the WISE online platform
Monitor your park security from your mobile, laptop or tablet at any time and from anywhere with WISE Online Platform. Our platform allows you to remotely arm and disarm alarms, monitor site alerts and data, and keep track of who is entering and leaving designated areas of your business.
Remotely monitor park security
Increased control and flexibility
Peace of mind
Book a Free Demo
Frequently Asked Questions
Interested in knowing more about WISE? Book your free park visit today with one of our Holiday Park experts by filling in the form below.